No-Charge Consultation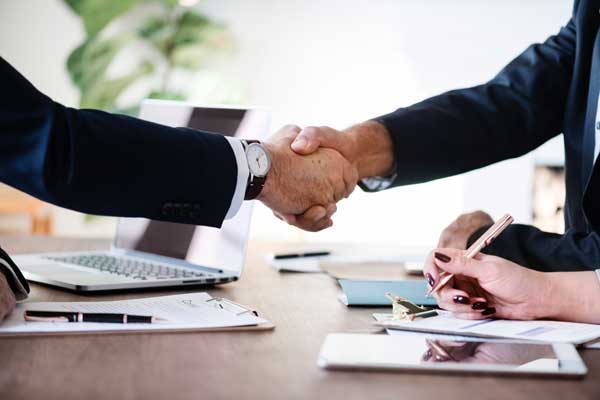 Contact us today to schedule a no-charge initial 30-minute consultation. Ask questions and learn from the experts.
Foreign Employee Approvals
One of the most common questions we receive is how can a U.S. company employee foreign persons who will have access to export-controlled products, technical data, or services. Well, the answer is through approval of an ITAR or EAR license that gives them access which Excelerate does many.
Understand too that a foreign person, who is a United States green card holder, and is permanently resident in the United States, does not need the approval to access export-controlled information. Green cardholders, or more properly called, legal permanent residents, have the same access to export controlled articles, technical data, and services as a U.S. citizen.
Excelerate can quickly and efficiently gain approval for your foreign employees. We will provide you a questionnaire to complete, gather the necessary documents, and provide you with a ready to submit a license application.
Give us a call or send an email if we can help...
Foreign Employee Approval Requirements
Gaining approval to allow foreign (non-U.S.) employees to have access to export controlled articles, technical data, and services requires approval. We will provide you a questionnaire to complete and request the following information to prepare your foreign employee application:
Be a United States organization.

A detailed description of what controlled access the employee will have an examples if available.

Full name, date-of-birth, place of birth, and U.S. address.

Address in foreign country of previous residence.

Foreign address where foreign employee would return.
Foreign employee job description on company letterhead.

Digital .pdf copy of all employee foreign passports.

Digital .pdf copy, front and back, of the foreign employee's U.S. work authorization - I-94.

Digital .pdf copy of foreign employee U.S. visa.

Identify specific U.S. export controlled systems being access by the foreign employee.
What your company will receive from a Foreign Employee license is approval of, essentially, a scope-of-work. The description for the license application needs to be of sufficient detail to provide the approving authority a complete understanding of what will be exported. There is no difference, from the perspective of export compliance, between providing foreign employee access to controlled technical data or packaging the same data and shipping outside the U.S.
Excelerate will guide you through the Foreign Employee approval process from start to finish. We do many of these each year and have experienced staff to ensure approvals.