Export Compliance Certificate
Export compliance requirements state that only approved and export compliant organizations can receive export-controlled articles, technical data, and services. The challenge is that there is no governing authority reviewing and certifying your export compliance program against a standard - it is self-policing. This creates a compliance verification void that Excelerate has now filled with our Export Compliance Certificate.
Our export compliance verification process provides a Certificate of Export Compliance based on a set of criteria necessary to verify the elements required for an effective Export Compliance Program. The necessary elements include:
Registration with the Directorate of Defense Trade Controls (DDTC)
Registration with the Bureau of Industry and Security (BIS)
A Technology Control Plan (TCP) that meets necessary compliance requirements
A TCP Audit Plan that verifies compliance with the TCP
Regular export compliance training for employees and administration
Upon verification, you will receive a digital Certificate of Export Compliance that is valid until the expiration of your DDTC registration. This Export Compliance Certificate can be used to provide verification that your organization has the elements needed for a valid Export Compliance Program.  Excelerate will also provide a link where your business teammates, customers, partners,... can download your certificate for their records.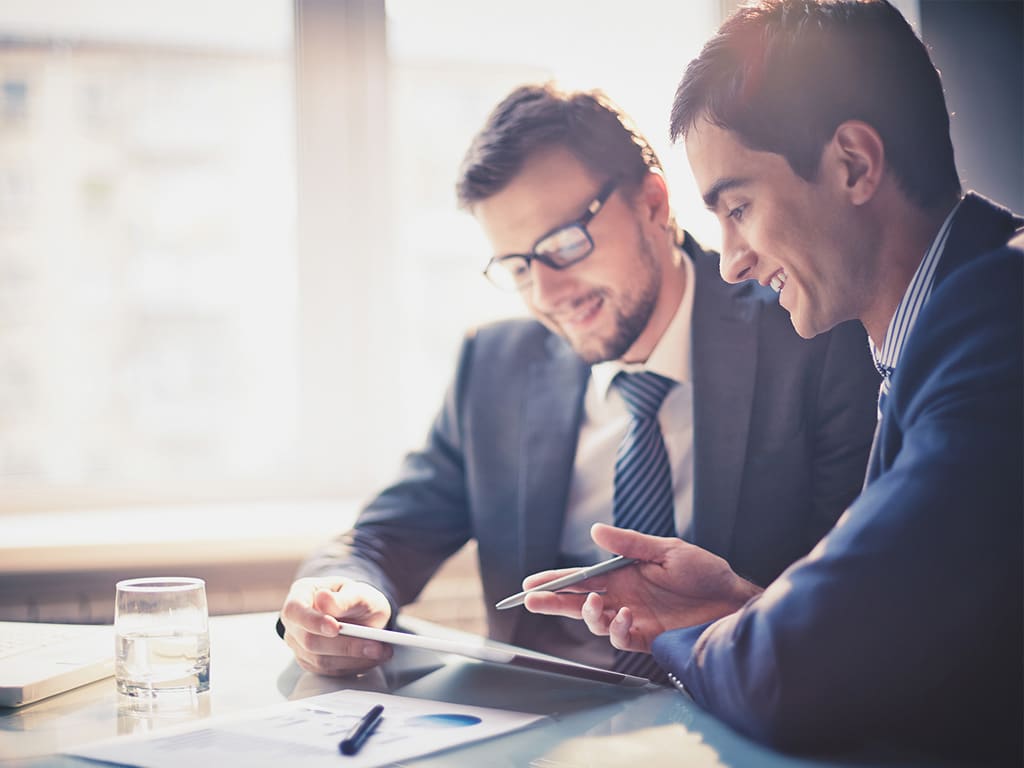 Please feel free to give us a call or send an email to initiate your Certificate of Export Compliance process. The certificate is available to U.S. and Non-U.S. organizations.
Verification of a valid Export Compliance Program gives the organizations you work with the confidence that the export-controlled articles, technical data, and services they provide will be managed correctly. Our Certificate of Export Compliance provides independent confirmation, which instills complete confidence, that your company is operating within the export compliance requirements. Elements of an effective compliance program include:
Registration with DDTC and BIS

A documented corporate commitment to ITAR compliance by senior management.

Methodology for identification, receipt and tracking of controlled items and technical data.

A procedure for screening customers, carriers and countries.

Description and procedures for maintaining proper records.
Digital data access control and storage plan

Identification of EO, TCO, and ECO compliance positions.

A process for educating, training and guiding all employees related to export compliance.

Procedures for notification of potential violations to the ITAR or EAR.

A Technology Control Plan (TCP) and TCP Audit Plan
Excelerate is successful is establishing and monitoring Export Compliance Programs for many customers. We suggest that all new companies select our Starter Bundle for a quick and easy implementation of your Export Compliance Program. Just give us a quick call or send an email to get started.