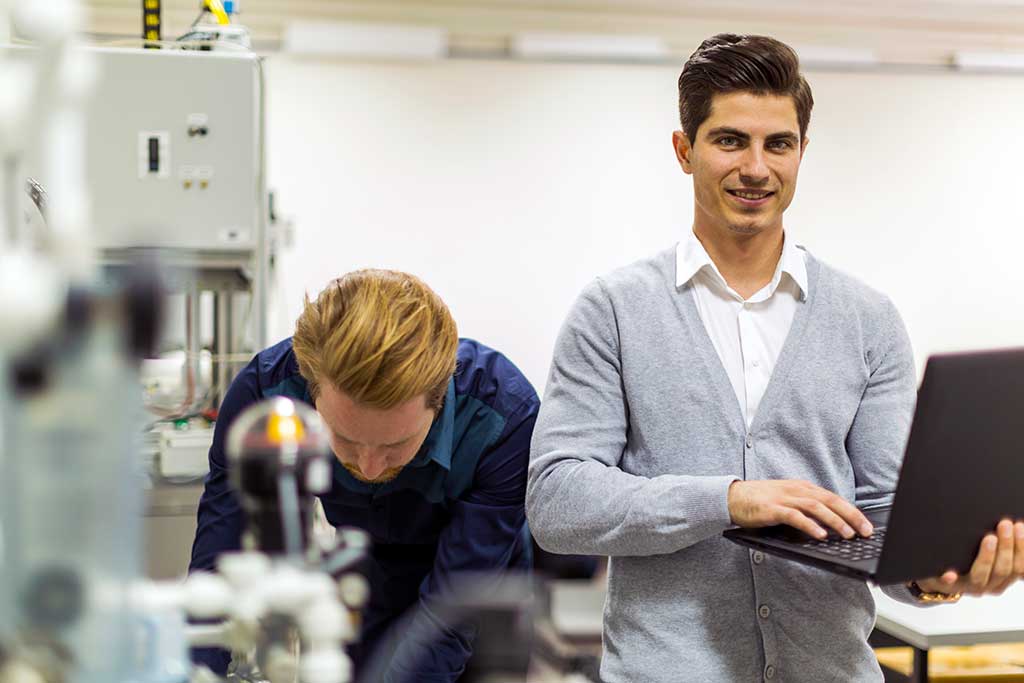 Excelerate is an engineering company providing cost-effective solutions across a wide range of technologies and applications. Our engineering solutions extend to many areas, including missile and space launch systems, aviation, training, simulation and modeling, sensors, test equipment, unmanned systems, and much more. We are technology-independent, which means we design, develop, integrate, and test systems that are functionally superior and cost-effective to the competition. Our unique skill is in making existing systems better by modifying to meet new requirements through engineering and the implementation of new technology. This saves time and money in the development process and provides a better solution to complex problems. Technology changes rapidly, and we are able to adapt to the changes in meeting unique system requirements.
Effective Solutions to Complex Requirements
Weapon System Technology
Design, Development, Integration & Test
High Fidelity Simulation & Modeling
Threat & Survivability Analysis
System & Subsystem Design & Test
Launcher, Fire Control, Battle Management,...
Avionics, Warhead, Propulsion,...
Simulation & Modeling
IR Scene Projectors
High Fidelity Missile/Aviation Simulations
High Fidelity Sensor/Seeker Simulations
Visible, IR, Ladar, MMW Scene Generators
Wargaming Solutions
Hardware-in-the-Loop Solutions
Unmanned Systems
Low Cost Targets
Adaptable Autopilots
Sensors, Seekers, Gimbals,...
Controllers
Command Station
Many UAS options
Aviation Training & Testing
Crew Station Procedures Trainer
Weapons Systems Trainer
Re-Configurable Flight Trainer
Automated Test & Maintenance
Distributed Mission Trainer
Aircraft Washing Systems
Testing & Test Equipment
Automated Maintenance & Test
Mobile UAV Engine Test Stand
Rate Tables & Integration
Ballistics Testing Equipment
Split Hopkinson Pressure Bar (SHPB)
Modular Telemetry Units
Product & Systems
Ammunition
Secure Communication
Personal Protection Equipment
Shelter Systems & Blast Blocker
Propellant Products
Numerous Products & Technologies
Space Launch Systems
Autonomous Flight Termination (AFTS)
Engine Technology & Modeling
Launch Facility Development
Technology Safeguards Agreement (TSA)
Satellite Dispenser/Deployer
Information Security
Confidentiality, Integrity, & Availability (CIA)
Risk Management
Secure Systems & Communication
Security Controls
Encrypting & Storage
Technologies
Directed Energy
Sensor Integration
Tracking & Stabilization
Guidance & Control
Simulation & Modeling